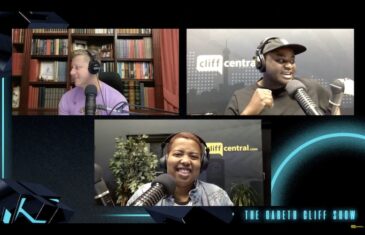 05.10.22 Pt 1 - Mashudu Modau is an entrepreneur, creator and ecosystem specialist… building the future from Africa - and he is our special guest co-host! He speaks about the entrepreneurship landscape in South Africa, and the challenges that small business owners face. Brett from Revix joins the team to give us the latest cryptocurrency news.
More info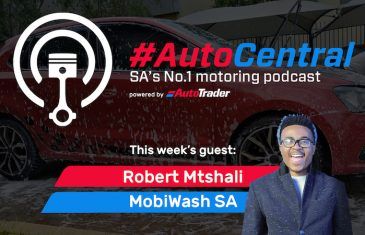 This week on SA's number 1 motoring podcast, George Mienie and Wandile Sishi are joined by Robert Mtshali, founder of MobiWash SA, to discuss the challenges facing entrepreneurs during a time of dramatic change. The topic of how to expand your business using personalised solutions could be the saving grace of developing businesses during a global pandemic. Powered by AutoTrader.
More info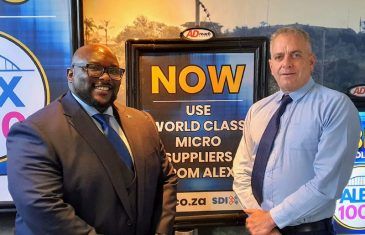 Two entrepreneurs - Andile Ramaphosa and Brad Fisher - are doing their part in the fight against Covid-19, by providing ventilation technology to taxis in Gauteng. This is a major development, but has been marred by controversy, given that Andile is the son of President Cyril Ramaphosa. With so many allegations regarding the funding of the project circulating, the co-founders of SDI Force speak to Gareth Cliff about the inaccuracies in the media's reporting on this.
More info