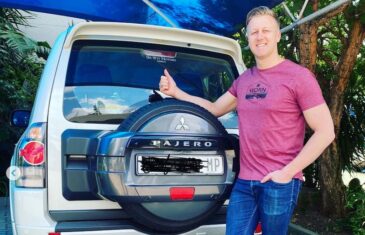 Philip Coetzer, owner and dealer principal at De Wit Motors, has some advice for people who are thinking about getting a new car... whether they should upgrade or downgrade. He also answers some of your burning questions. And Gord explains some car jargon to Siya.
More info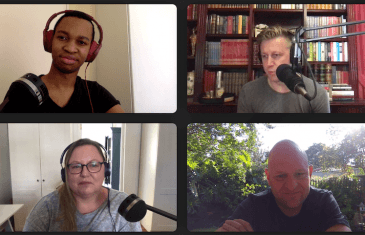 Why does it matter when in the year you register your vehicle, and what are the financial benefits of knowing this little detail? With electronic interfaces being the norm now, can wily folks still turn back their odometer? What other services does De Wit Motors offer besides car sales? How does one go about updating the software on their vehicle? The new Mercedes-Benz GLA is launching soon, what's it packing under that hood? The new C-Class is being compared to its bigger brother... high praise indeed. When will all Mercs have an EV option?
More info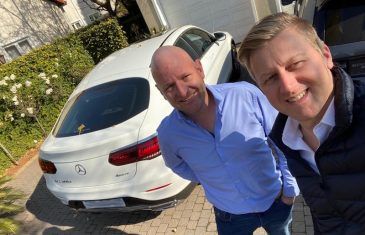 What is the art of motoring and why is it valuable for people to drive a nice car? The GLC 300 Coupe is a work of art. Built for on and off road adventure, the beauty of this fine piece of German ingenuity is that as you navigate the world, your car becomes your phone. It's as easy as saying "Hi Mercedes", and you are in full control of the SUV of the future. De Wit Motors are based in Ermelo and you can check out their full gallery at dewits.co.za.
More info