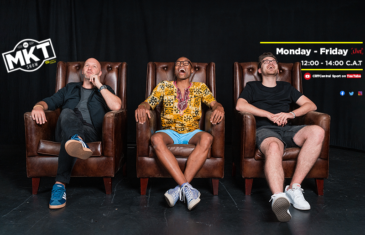 After Arsenal's recent troubles in the transfer market and league standings, MKT gives us a list of the top five greatest players to ever wear the famous cannon on their chest. Flip van der Merwe joins the team to discuss all things sport. Are Australians rugby folk just soft? Why are South African athletes not supported by their government? Is Flip actually Batman? Senzo points out why asking dating Flip's sister would not be easy.
More info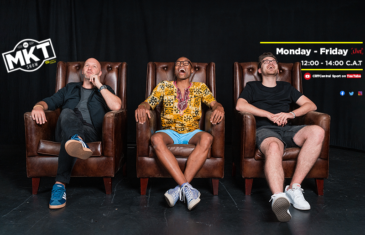 The boys learn something about MKT which they didn't know and they are shooketh! Flip van der Merwe joins the boys and reminds everyone what happens when human beings are committed in life. Is it okay for friends to put you in bad situations?
More info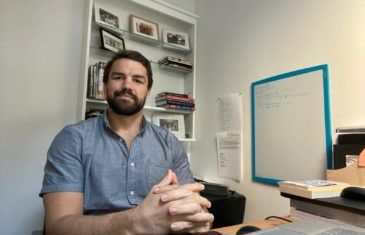 Now living in France, Flip van der Merwe has stayed in touch with South Africa by listening to CliffCentral. Being a mountain of a man is hard enough at the best of times... now imagine being nearly 2 metres tall and having to be in lockdown in those tiny houses in France. How is life with his new partner in lockdown, and has he been able to connect with people back home? Basic human relations may need to evolve post Covid-19. Retirement was a no brainer for the former Springbok, and lockdown has been a time of solemn reflection for him.
More info