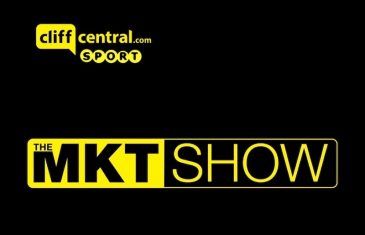 MKT tells us why Bruno Fernandes shouldn't ever be compared to Eric Cantona and one of the team is destined for a failed marriage because lovin' ain't easy... especially during High School exams. By the way, are Vampires cannibals? The team investigates. Yes this is a Sports Show!
More info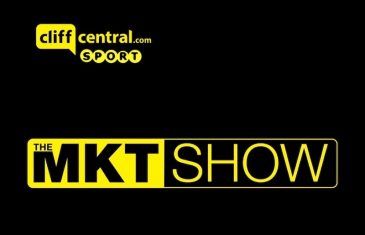 The MKT Show - 13.11.20: In this week's Friday 5, MKT gives us his five greatest African players to ever play in the English Premier League. Jack Grealish is left out of the England squad and everyone seems to be up in arms about it, is he a victim or a villain? Jamie Redknapp compared him to a former Liverpool and England great, MKT has his say on this comparison and more! - The Friday 5 - Greatest African player in EPL history (01:31) - Jack Grealish - victim or villain (16:15)
More info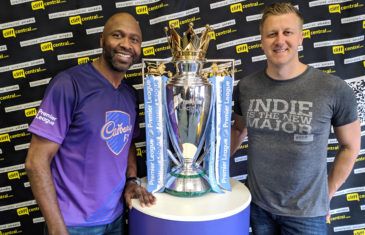 He's without a doubt one of South Africa's greatest footballers ever. On top of that, his pure talent and big heart has made him transcend the world of sports and have a firm place in the hearts of many around the world, affectionately being known as "Rhoo". It's none other than Lucas Radebe. Gareth catches up with the sporting icon about his busy life today as a family man, entrepreneur and leader post his soccer career.
More info