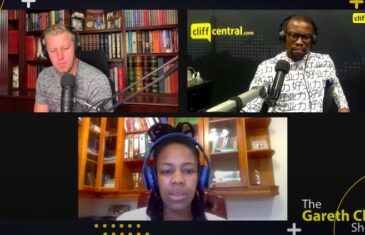 18.01.22 Pt 1 - Mbulelo seeks advice for a friend who is considering going to Cape Town as a first date. Lebang shares why she is for matric results not being published in the newspaper, and Mark Niemand - who was caught out in a very clever email phishing scam - joins the team to share his story of how he lost R260k last year!
More info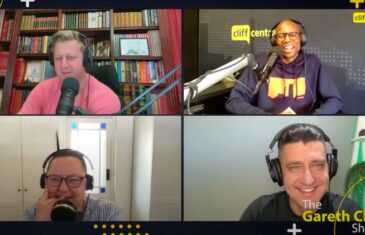 George Mienie shares the latest motoring news that includes a 32-year-old man who was sentenced to 15 years in jail for fraud amounting to over R1.6 million, Tesla's autopilot results in a noticeable decrease in driver attention when activated, and the cost of written-off cars. Powered by AutoTrader.
More info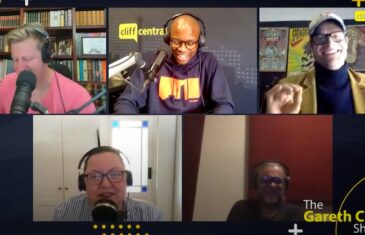 17.09.21 Pt 2 - Leigh-Ann reminisces about her 'pomp bed' that one of the Springbok Nude Girls may or may not have been on. Gareth catches up with Arno Carstens and Theo Crous from the Springboks Nude Girls, about their latest album and lots more. Then George Mienie gives the team the latest motoring updates.
More info