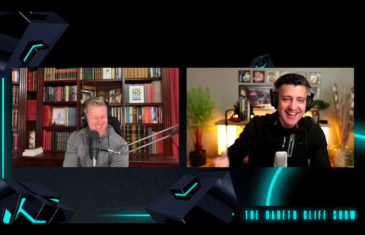 George Mienie from AutoTrader joins the show to give us the latest motoring news, including a proposed fuel price cap - which might be a good thing… and what do you do when you need to pee while driving?
More info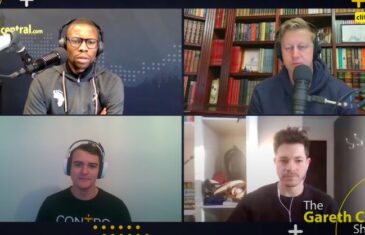 31.08.21 Pt 1 - Flax is single, his mom is mingling on his behalf, and Mbulelo seems to think that all the good ones are taken. This leads the guys to talking about social agreements and industries they refuse to date. Alex Schmid from Contro then joins the team to share some insights about erectile dysfunction treatments.
More info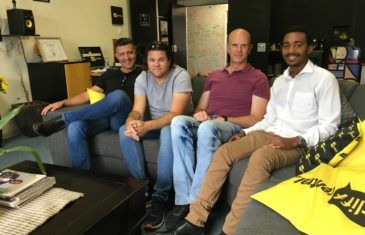 This week on SA's No.1 motoring podcast, the AutoCentral team talk about the rising fuel price, the physics of a car tug-of-war, and whether cars can be considered art. Plus, a Tesla tows a huge Ford pick-up, and the Audi S7 Sportback. Powered by AutoTrader.
More info