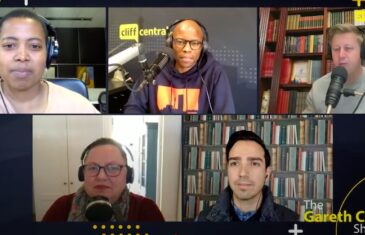 13.09.21 Pt 1 - The team is head over heels about the fact that we are now on adjusted level 2 - that extra hour before curfew makes a world of difference! Have you ever thought about your funeral, because Gareth would love for all the people he has slept with to attend his. Then Simphiwe and Mbulelo have a session with Dr Hanan Bushkin about arriving late for work.
More info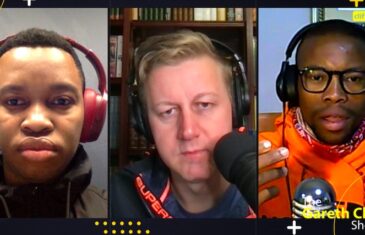 08.06.21 Pt 1 - Mbulelo joins the team to personally give an account of his traumatic Covid journey, and to complain about people who take their dogs to the shops with them. They then have a candid conversation about funerals, speeches and how it's all a bit of a performance.
More info
From fires to funerals to food, Gareth Cliff and his guests break down the biggest stories of the week – with Styli Charalambous, Sureshnie Rider, Alfred Adriaan, and special guest Jackson Katz.
More info