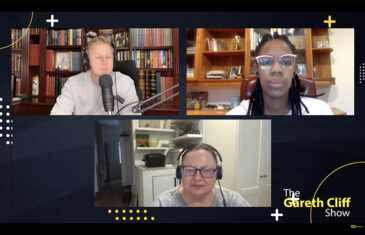 28.03.22 Pt 1 - Gareth is back, and he tells us all about his trip to Mexico - and reveals some sad personal news too, which gets Leigh-Ann all teary-eyed. Will Smith loses his temper with Chris Rock at the Oscars… which sparks a debate about his life with Jada.
More info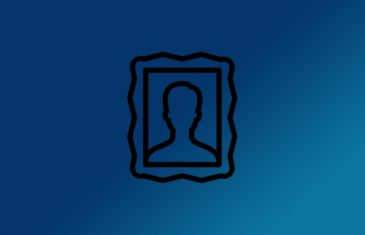 The task for this week is to unleash your inner Michelangelo and draw a self-portrait. The whole purpose of this exercise is to reveal what you think of yourself and discover how you truly view yourself. The upside about this is that you don't have to show anyone your drawing.
More info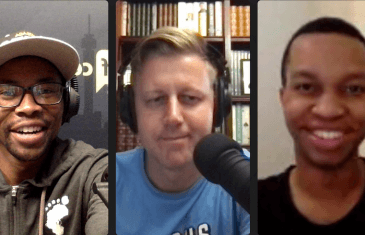 08.12.20 Pt 1 - It's that time of year again folks... time to regift your gifts from three years ago. It is being said that if you are going to be the last partner in a relationship to survive, be the woman - men fall apart. Was Michael Jackson a monster or a genius? Are celebrities the best people to speak about social issues?
More info