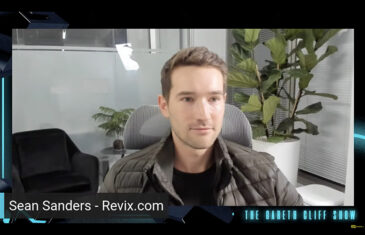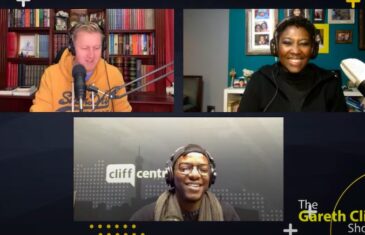 19.05.22 Pt 1 - What's the best way to leave a party without having to stay longer than you should? Michael Jackson's 'Thriller' turns 40, and Bakh'abantu has been watching the Johnny Depp/Amber Heard trial… and the star witness for him was a doorman who did a Zoom testimony while vaping.
More info
Gareth tries to figure out the way forward with Solly Moeng and Mighti Jamie. Plus, Hector Pieterson's sister Antoinette Sithole reflects on the 45 years since the 1976 student uprising.
More info
Comedians Eric Jansen, Lihle Msimang and Thabiso Mhlongo join Gareth Cliff to take a lighter look at the week's news. Then, special guest Gayton McKenzie shares his life story and political journey.
More info
Between suspensions, service delivery and state capture, what is happening to the ANC? Gareth Cliff is joined by Carl Niehaus, Dr Makhosi Khoza and Pinky Khoabane.
More info
Are we ready for 2021? It's 2021, but how happy will our new year be? Gareth welcomes back his inaugural panel for this discussion - Jeremy Thompson, Sihle "Big Daddy Liberty" Ngobese and Phumi Mashigo to look into this. Then wraps up with Dorianne Weil who gives her psychological point-of-view.
More info
2020 is almost over - Gareth tries to find the funny in amongst all this mess with comedians Nina Hastie, Eugene Khoza and Joey Rasdien.
More info