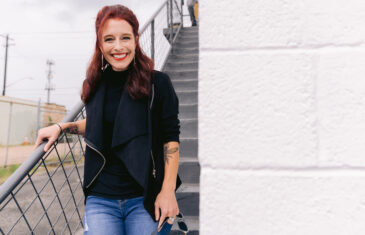 Fiona Dawson is a writer, producer, activist and film director. Her Emmy-nominated LGBTQ documentary, TransMilitary, has won numerous awards - and she has just written a book called 'Are Bisexuals Just Greedy?' She and Gareth unpack and attempt to cover all the complex (and cancellable) questions her book addresses.
More info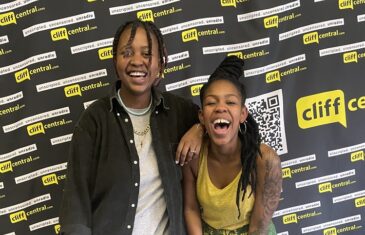 Meet Lula Odiba, daughter of radio legend Eddie Zondi. Lula is a radio host, proud LGBTQI community member and mix DJ. We get to know this young, energetic star on a more personal level, and share some ways to make peace and heal, and forgive our dads!
More info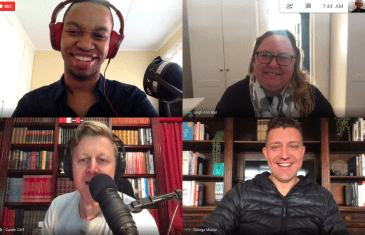 04.09.20 Pt 2 - Are leopards scared of white people? Is there an identity politic in the leopard community? A close encounter in Simbithi reveals all. Some might say rats have always run New York, but now rodents are actually in charge of the Big Apple. Should you ever date an ex? If you're the only gay in the village, should you be allowed to be part of the King's reed dance?
More info