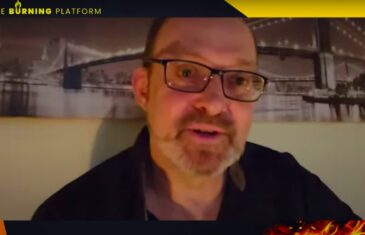 Ivo Vegter joins the team this week as they have a candid conversation about Zuma, and the figureheads of fractionalisation within the ANC. Can coalitions topple the party? They also delve into the Digital Vibes scandal regarding Zweli Mkhize's absolution by the ethics committee, and how it just doesn't make sense. And who is behind the Amazon HQ development in Cape Town?
More info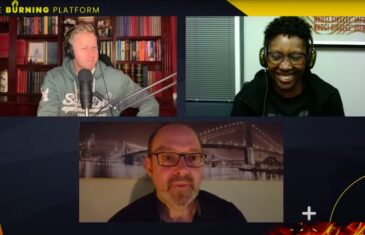 14.04.22 Pt 2 - Ivo Vegter is a freelance journalist who joins the team to discuss Zuma's day off from court due to being ill. Which is the worst governed SA province? Will the rotten Eastern Cape beat the Free State for this SHAME award?
More info
Comedians Eric Jansen, Lihle Msimang and Thabiso Mhlongo join Gareth Cliff to take a lighter look at the week's news. Then, special guest Gayton McKenzie shares his life story and political journey.
More info