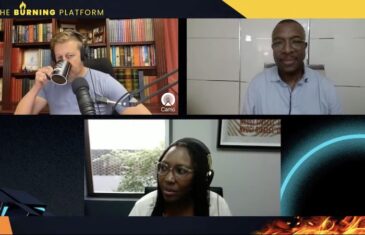 Solly Moeng joins the show to discuss some of the major roadblocks in South Africa right now… the new mayor of Joburg representing Palestine in a viral press interview, the EFF endorsing land grabbing in SA with no real judicial system in place, and how the DA has proven itself with two major municipalities - but is still consistently under fire from the ANC.
More info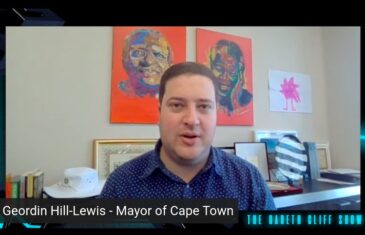 Geordin Hill-Lewis is the youngest mayor of Cape Town, and he's currently in charge of the Mother City - with all its charm, beauty, and of course, problems. Geordin and Gareth tackle some of the controversial questions that always seem to come with the territory in Cape Town, and get into the ups and downs of the mayoral job. Whether you live in Cape Town, or just want to know why they're the best managed city in Africa, this conversation is worth a listen. Maybe someone should share it with the other mayors.
More info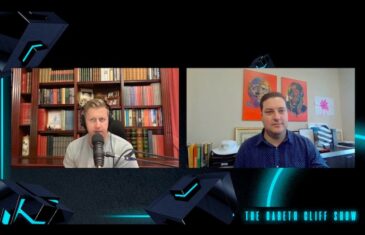 10.10.22 Pt 2 - Gareth has a candid conversation with the youngest mayor of Cape Town, Geordin Hill-Lewis. They get into controversial topics about the Mother City, how it's managed, and the highs and lows of the mayoral job.
More info