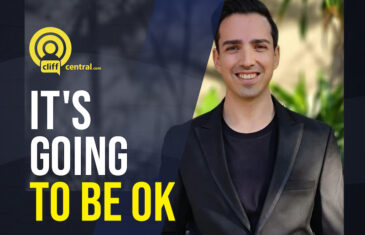 Dr Hanan Bushkin chats to Ethan, who is having trouble controlling his rage. How useful are these so-called 'negative' emotions? Goal first, strategy second is a useful way to figure out how to spend your daily energy.
More info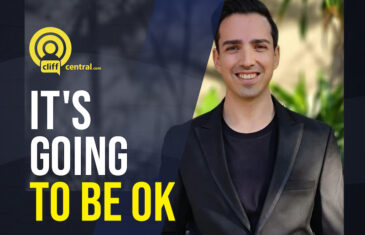 Dr Hanan Bushkin explains how comparison is the thief of all joy. What people should do instead, is chase their own goals. Learn to focus on comparing yourself to become a better version of yourself.
More info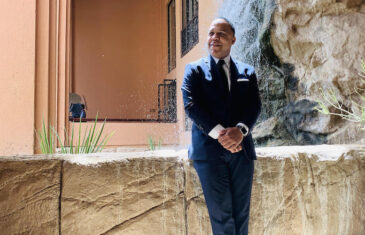 Timothy shares his research about how the power of your best ideas can transform your life. He asks over 100 people what the most important thing they know is, and as you'll hear, their answers will be inspired by many factors. But the question is, how do you discover the most important thing you know, and harness it and incorporate it into the journey of living your goals and dreams? You have powerful and unique ideas that could take you places you've never dreamt of!
More info