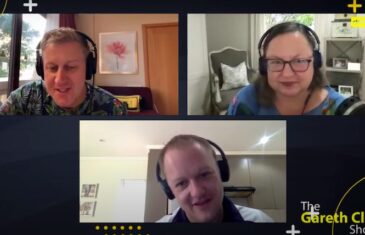 18.02.22 Pt 1 - What's the latest excuse you used to get out of work? Gareth is staying young by allowing his inner child out - all the way in Sun City. The Duke of Douglasdale, Gord Laws joins the team and updates us on Blacky Chan and more.
More info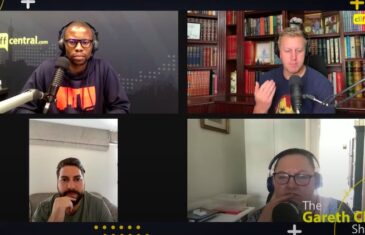 10.01.22 Pt 2 - Leigh-Ann shares her Google search history. Caleb - fan of the show - snitches on Lebang, Simphiwe and Mbulelo. And Gareth talks about his element collection on Collectomania.
More info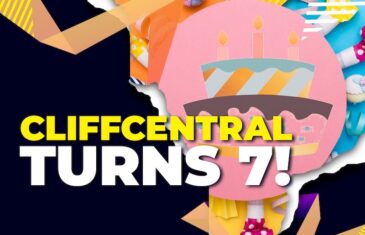 Sometimes you need to stop and take a breath. Perhaps last year's pandemic and the resulting drastic lockdown measures gave many of us that opportunity. Armed with an excuse, some of us have used this time to appreciate the extraordinary changes in our lives. The most valuable businesses - like Amazon, Netflix, Google and Facebook  - didn't exist 30 years ago, now they're the ones we can't live without...
More info