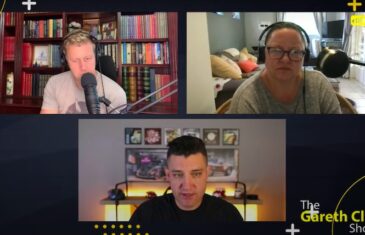 George Mienie joins us to share the latest motoring news, which includes the South African Insurance Association agreeing to make information regarding accident-damaged cars accessible to the public, a 79-year-old lady purchasing a 2022 VW Golf GTI, and driving licences being offered at schools across the country. Powered by AutoTrader.
More info
11.03.22 Pt 2 - Cameron Diaz reveals the real reason she never washes her face anymore. Brent Lindeque is the man behind Good Things Guy, the online Good News site and movement - he joins us to talk about the importance of "good news", and shares some of his favourite good news stories.
More info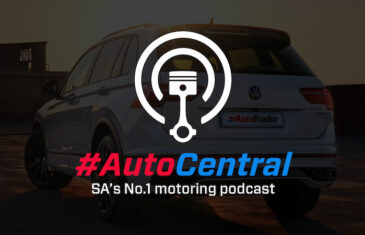 On this week's #AutoCentral, SA's No.1 motoring podcast, George Mienie and co-host Wandile Sishi share the details of South African car buying trends in the first half of 2021, and also illustrate how to determine if a used car is priced fairly. Martin Pretorius then joins the chat to review the refreshed Volkswagen Tiguan, and explains why he calls the 2.0 TSI variant "the GTI of SUVs". Finally, the team answers your motoring questions. This week's topics include the likelihood of finding a beach buggy with good safety credentials and much more! Powered by AutoTrader.
More info