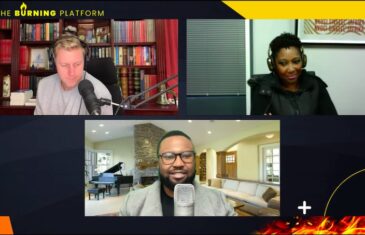 Joining the team this week is Mighti Jamie, who is a multi-award-winning international Debating and Public Speaking champion. They have a candid conversation about Africa Day, using it as a time to reflect and plan the next 90 years. They then delve into the mass shootings in America, and how gun control could relate to South Africa.
More info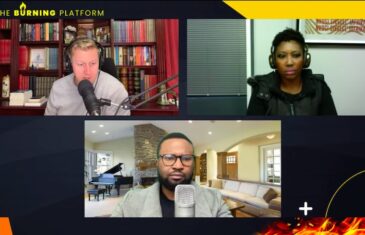 26.05.22 Pt 2 - Mighti Jamie joins the team to unpack some of the big news stories of the week, including how we're doing on the African continent, and how gun control relates to South Africa.
More info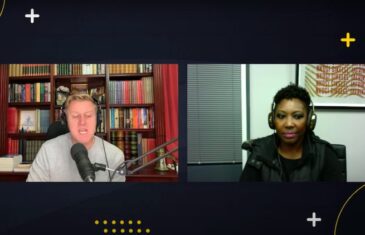 26.05.22 Pt 1 - Breaking news - Gareth has a new puppy! There's a new TV series that Phumi recommends everyone should watch… and the team talks about Monkeypox, and the re-emergence of the culture of shame around illness.
More info