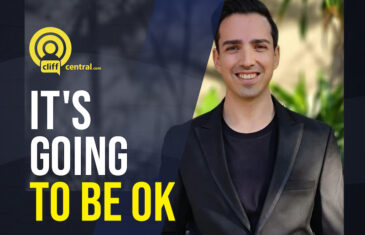 Dr Hanan Bushkin shares some advice on how to navigate a tricky family relationship - and how sometimes the only solution is to grin and bear it to keep the peace.
More info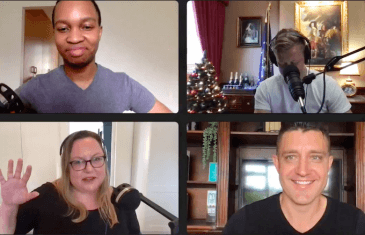 It's that time of year when people will be driving to their holiday destinations, and George gives us tips on how to drive safely with a trailer. The Germans have thrown some prohibitive bureaucracy the way of Tesla, and it threatens to dent the earnings of Elon and his shareholders. Also in Germany, a delivery driver worked the system for 40 years - until the devil inevitably came for his pound of flesh… Plus: an app that will refuel your car at a location of your choice? Sign us up! Powered by AutoTrader.
More info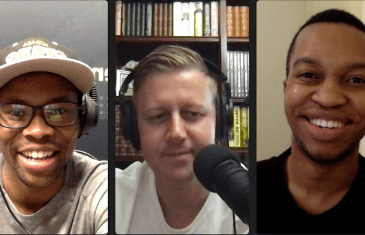 01.12.20 Pt 1 - Are there miracles on Earth to be celebrated, or is life just a concatenation of human brilliance? 2020 is the pandemic year, but there's only one month of it left... how do we feel about that? Why are South Africans trapped between being confident and arrogant?
More info