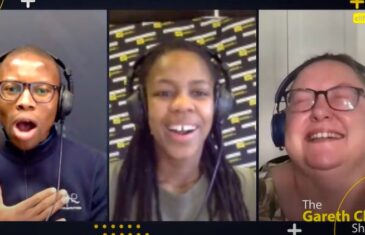 05.11.21 Pt 1 - What should you do when you see a cow approaching? Most humans might run away, but Lebang's son thought it would be fun to try it. Mbulelo is seeking dating advice for a colleague who wants to enter the dating world... and if there's one thing South Africans can do professionally - it's queueing!
More info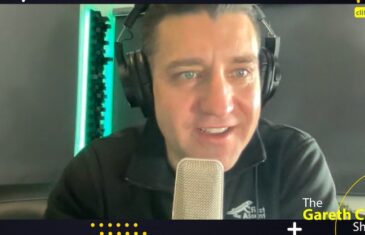 George Mienie shares the latest motoring news that includes a rich gentleman from Hong Kong paying $1.3m for a parking space, the top 10 most searched SUVs, and a whole lot more. Powered by AutoTrader.
More info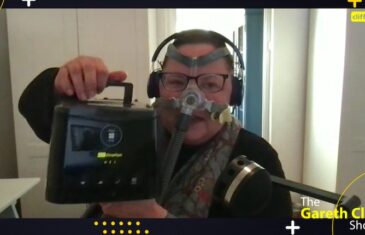 11.06.21 Pt 2 - Gareth has met his fair share of celebrities and shares some of his encounters with them. Who knew that Leigh-Ann turns into Darth Vader before she goes to bed... "I am your mother."
More info