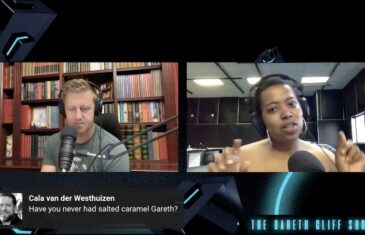 27.01.23 Pt 1 - Are you one to mix your sweet snacks with your savoury? Gareth has a fierce opinion on how he consumes food. The big move is finally done, and Simphiwe is doing the last show at the old studio. Gareth then reveals an upcoming documentary, which tells the story of a murder case that shook the UK.
More info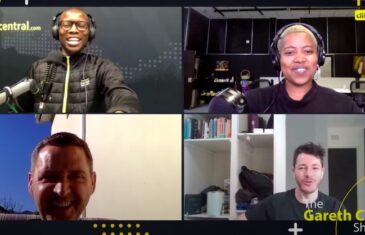 10.11.21 Pt 2 - Both Mbulelo and Simphiwe are shocked when Flax shares how amazing eating a mango in a pool is, which leads them to talking about how black people don't formally send invites to events... people just pitch up! Jaco Voigt from Catalytic joins the team to find out what "shaking the salt" means, and he explains the difference between a personal and business fibre line.
More info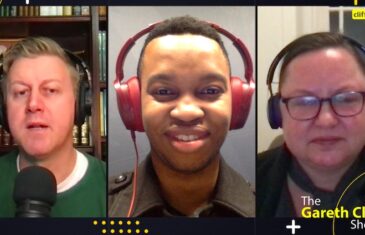 31.05.21 Pt 1 - Gareth is back from his Kruger National Park weekend away. The team isn't really surprised at the level 2 lockdown announcement, and Dr Hanan Bushkin joins the show to talk about the importance of chasing your own goals.
More info