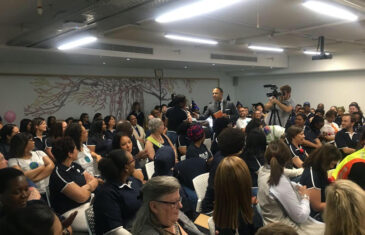 Timothy sets out to learn from you about what he terms your 2nd and 3rd brain. Email your thoughts to his 3 questions: tmw@timothymaurice.com. Keep an open mind about the source of your intelligence, and how your intelligences can evolve to serve your success journey.
More info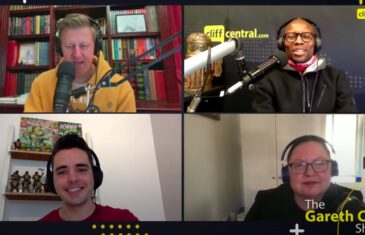 26.07.21 Pt 2 - The team talks about a study that links COVID-19 to a substantial drop in intelligence. Leigh-Ann shares her yoga experience and Matthew Alford joins the team to talk about his traveling Teenage Mutant Ninja Turtle collection.
More info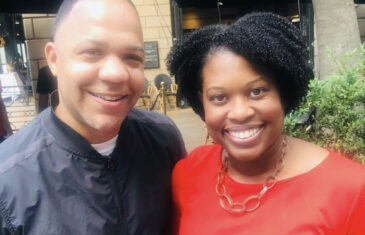 Timothy speaks to the author of 'Intelligence isn't Enough' - Carice Anderson, who has an MBA from Harvard and experience in developing young professionals at elite consulting firms. They explore the type of intelligence needed to succeed in high performance environments, both locally and internationally - a concept they call a 'higher intelligence'.
More info