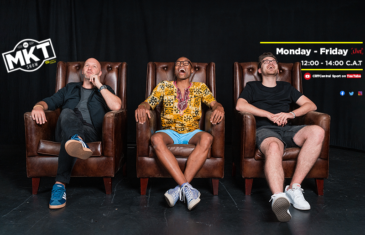 As we move on to MKT's second Day away , the team make it very clear that they have moved on from him and it's a new Day on set! Should Barcelona be considering sacking Ronald Koeman? Has Pro Evolution Soccer just scored the biggest own goal in eSport history, what is happening there guys? Do heads need to roll at Man United or is the cake still rising under Ole? A quarter of your genetics can make you a different man, our very own Ryan embodies this.
More info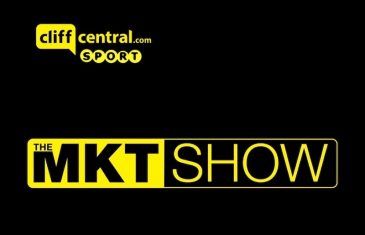 MKT gives us his list of the 5 greatest captains in Premier League history. There is a bitter pill for Manchester United fans to swallow. The boys discuss the validity of International Football in 2021. We introduce a brand new game which is destined to take over the world... ladies and gentlemen... Drogba or Pogba!
More info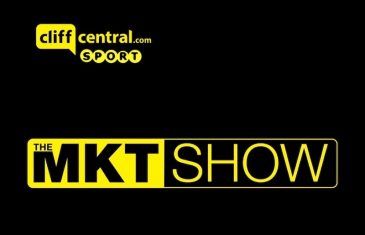 MKT discusses why Arsenal fans should strap in for another decade of misery and James answers some questions about his lack of closure after being dumped like a sack of potatoes in High School.
More info