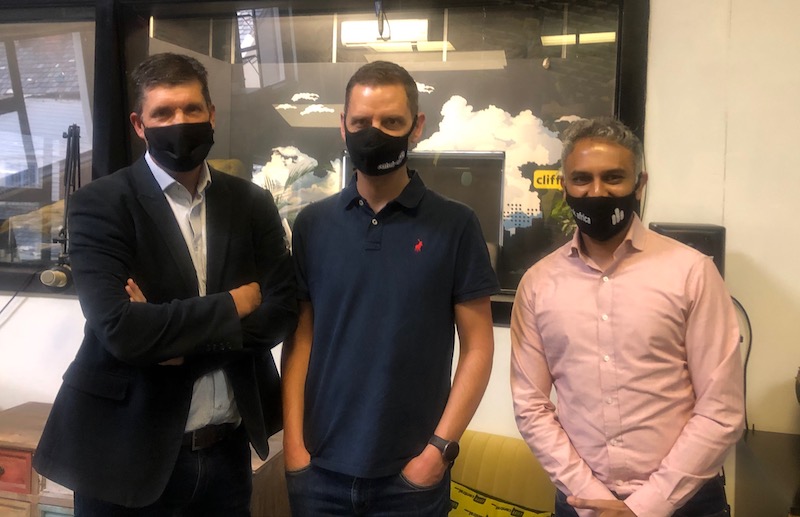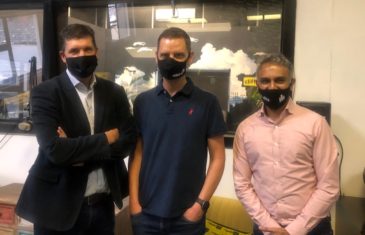 This week Jaco Voigt delves into the clutter of tech industry jargon. How does wifi get to your device? The nitty gritty of last mile, access points, circuit providers and shared networks... this conversation will help simplify connecting humans. The difference between home and business fibre is all about service, dedicated connectivity with guaranteed speed. Plus, a look at future connectivity ensuring rural revival. Brought to you by Catalytic.
More info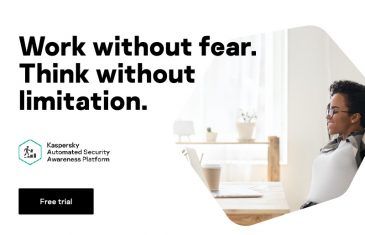 As much of the world went into lockdown earlier this year, use of the Internet and digital services surged! The downside however is that many people were ill-prepared for the very real threats that come with greater Internet connectivity, and have been sitting ducks in a year that can be described as 'open season hunting' for cybercriminals, where nothing and no one has been off limits. Added to this is that employees are often the weakest link in the cybersecurity chain – putting business at risk sometimes without even knowing it...
More info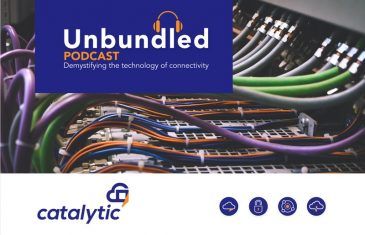 Remember when we used to connect with a handshake, or a hug? Well now we connect by clicking a link. 2020 will be remembered for the Coronavirus pandemic and how it changed the way we interact - social distancing is the 'new normal' with the human connection and businesses now relying heavily on technology. But how frustrating is it when the internet drops, security worries... or even losing important information? Gareth Cliff asked Jaco Voigt, CEO of Catalytic, why connectivity is so important in this day and age.
More info