John Meletse is a prominent Deaf LGBTQI activist. He has been living with HIV for the past 19 years. His colourful personality will leave audiences entertained, educated and challenged to view the Deaf community in a different way.
More info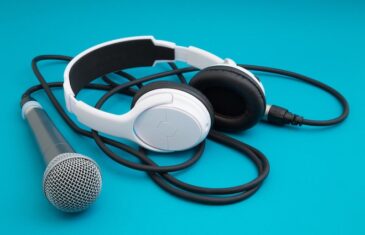 Does your brand tell stories? Absolutely! And podcasting is the most modern medium of the ancient form of storytelling. Welcome to the era of on-demand listening where people listen when they want to - and listen to what they want to. In 2021, branded podcasts have become an important tool in any company's marketing arsenal...
More info
This sign language interpreted video has been adapted from the podcast 'Blind History' - created by CliffCentral.com and Taylor Blinds & Shutters. Socrates, Aristotle and Plato are the fathers of Western (if not world) philosophy. Despite us knowing so little about their lives, they have an enduring influence on every aspect of our thinking and understanding. The university, the academy, the school... these things all come from the three great philosophers - men who actually lived, and knew each other. It's time we got to know them.
More info