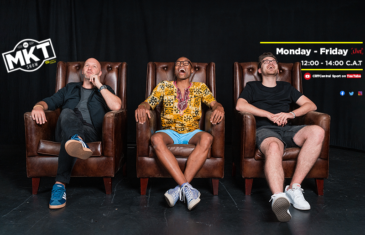 AFCON 2021 has become an excitement factory as the quarter finals have drawn to a close, Ryan's Morocco got a rude awakening. Is Rafa Nadal the greatest tennis player ever now? Why is West African Football so dominant in Africa? Pierre-Emerick Aubameyang has left Arsenal in acrimonious fashion just like Mesut Ozil did, is Mikel Arteta right to see off another talented star without compromise? Frank Lamaprd is now Everton Manager, is this a good gamble for both parties? The MKT Show website is live and along with VW Amarok and Seabelo Senatla, we proudly present a podcast series called "Know Your Power!" For more details visit themktshow.com.
More info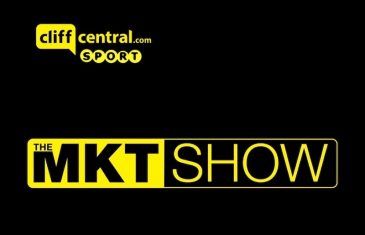 MKT tells us why Spurs are doomed for a decade after sacking Jose Mourinho! Will Manchester United do what is needed to become League Champs? James' puns are now becoming unbearable... This is a sports show!
More info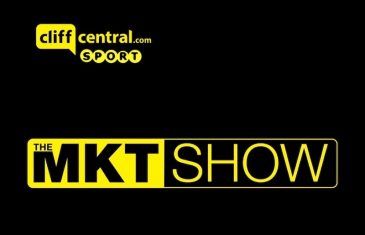 Is Jose Mourinho the right manager for Tottenham Hotspur? Should West Ham spend big money on Jesse Lingard? Thomas Tuchel's Chelsea had a shock result against West Brom... MKT gives his thoughts. Oh and by the way, the lads discuss why young women should marry nerds!
More info