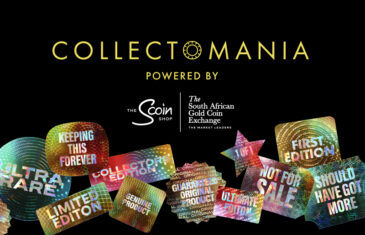 This week we have a very special guest on Collectomania - Dr Dorianne Weil (better known as Dr D). She shows off her extensive shoe collection, name drops a few high-end designer brands, shares why she has them displayed in her bathroom, and explains a bit about the psychology behind collecting things. Brought to you by The South African Gold Coin Exchange (SAGCE) & The Scoin Shop.
More info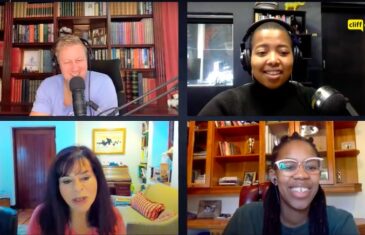 14.03.22 Pt 2 - Gareth learns a new word - gwababa - which gets everyone talking about the last time they got it. Simphiwe wants to know if it's rude to ask someone how much they earn, and Dr D shows off her amazing shoe collection!
More info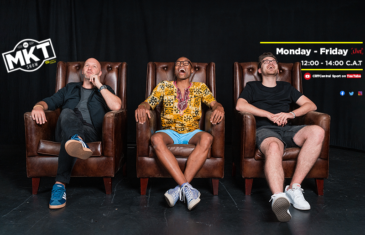 MKT tells us "Where he was right" and "Where he was wrong". It's a known fact that Paulo Dias has impeccable taste in sneakers, which leads the team to debate about which sneakers are appropriate for 'Cool Dads' over the age of 40. Senzo does not care about James' health. MKT explains why the Taliban are more dangerous than you think. The team does a round up of the weekend's Premier League results.
More info