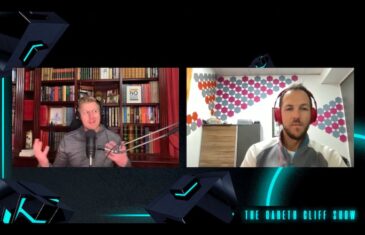 29.07.22 Pt 1 - Gareth is feeling rather optimistic about life as he found R100 in a book just the other day. Ben and him have a conversation about why people are quitting their jobs, and whether men are more romantic than women.
More info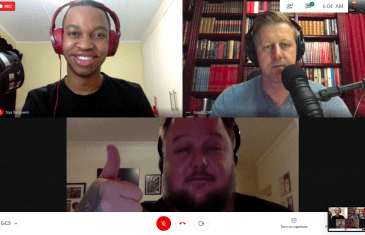 09.09.20 Pt 1 - We don't need more radio DJs, we need more teachers... which should lead to us needing fewer lawyers. Is 'living your best life' a philosophy or rubbish? If you had to look after another person's kids, would you throttle them? If we were in a world army, South Africa would be the cannon fodder.
More info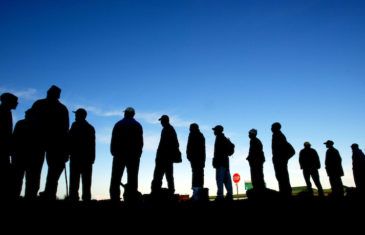 Over 1 million people who were gainfully employed a few weeks ago could find themselves without jobs post lockdown. And that's just the start, as South Africa's creaking economy grinds to a halt. But all is not lost, says leading labour expert Andrew Levy. This podcast was originally published as part of Investec's Coronavirus series.
More info