Do we trust our media too little, too much, or at all? Gareth Cliff is joined by Ferial Haffajee from South Africa, Sharon Machira in Kenya and Zimbabwean Kate Bartlett. Plus special guest Stephen McGown, who was kidnapped and held captive by Al-Qaeda for almost six years.
More info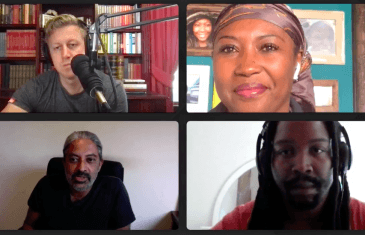 26.11.20 Pt 2 - Is a beard the sign of a truly distinguished gentleman? What are the concerns of the general public in Welkom? If you are a part of the South African citizenry, should you ignore gaslighting from people like Julius Malema? Has South African journalism descended into the sewer in terms of quality and integrity?
More info
Yusuf Omar has travelled to over 40 countries on four continents to teach media companies how to do mobile journalism. On that journey, he co-founded 'Hashtag - Our Story' to empower mobile journalists.
More info