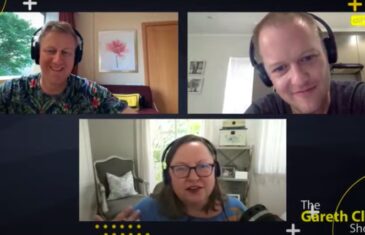 18.02.22 Pt 2 - Have you complained about someone anonymously? Gord seems to have changed his ways when it comes to complaining publicly. Leigh-Ann murders a spider live on air... and the team go down the public nudity rabbit hole!
More info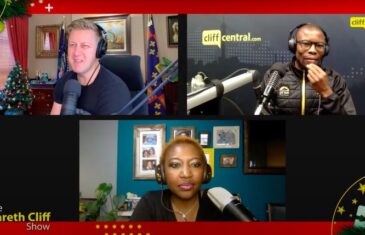 09.12.21 Pt 1 - Phumi gives us an update on her nightmare neighbour whose renovations resulted in two adjacent walls collapsing. The team realises that the K in MKT stands for Karen... something he's rather proud of!
More info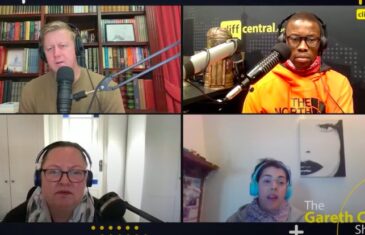 28.06.21 Pt 2 - It's a bit of a bumpy start as Leigh-Ann falls out of her chair! Imagine Karen from hell as your neighbour... would you still want to stay in that neighborhood? And Samantha Gasela joins the team to talk about her antique bottle collection.
More info