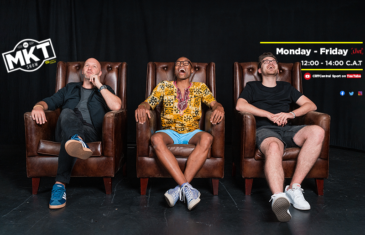 It's Thursday and MKT tells the 'aliens' not to invade our space. Senzo has dreams and aspirations for James' revenge body... not in that way! The team address why Paulo Fonseca is not 'The Guy' for Newcastle United Football Club. Will Ma'Mkhize join Beyonce and Amanda Stavely in Newcastle?
More info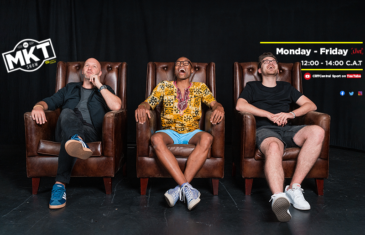 MKT tells us what Arsenal should do with Mikel Arteta if they want to become a big club again within the next decade. Is South African Cricket a house built on the sand? Should the Celtics be retiring Kevin Garnett's jersey? Is "The Alliance" going to change the face of American College sports? Should Private School kids be allowed to rap just because they've see the movie 8 Mile?
More info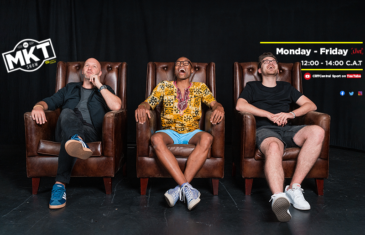 MKT tells us why Cristiano Ronaldo will leave Italy at all costs before the 21/22 season commences and why Serie A doesn't deserve him. Have Arsenal solved any of their problems with their spending spree or are they just spending money to look busy and progressive? A brand new feature launched today with Kerry "The Coach" Keating exploring all things American sports and NBA leaning. James receives romantic advice from the Coach... will he apply it, probably not!
More info