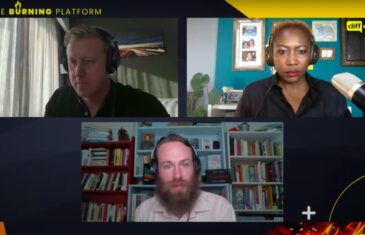 Gabriel Crouse - writer and analyst at the Institute of Race Relations, as well as a regular co-host on The Daily Friend podcast - joins the team to unpack the latest political news, including the State Capture report, the disintegration of coalitions, and how Julius Malema conducts himself as a domestic terrorist.
More info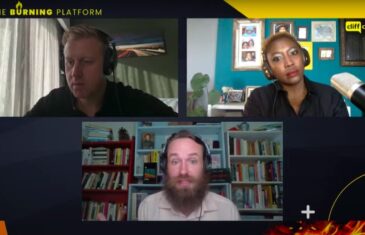 20.01.22 Pt 2 - Friend of the show Gabriel Crouse joins Gareth and Phumi to discuss the latest current affairs - including his latest petition, the current state of coalitions, State Capture report, and Julius Malema going to restaurants demanding to see their employment details.
More info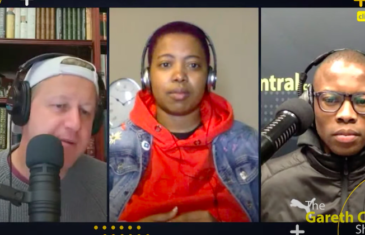 13.07.21 Pt 1 - With everything going on in the country, the team have a candid conversation about all the looting and rioting happening in KZN and Gauteng. Who is to blame? Is this right? What does this mean for our country?
More info