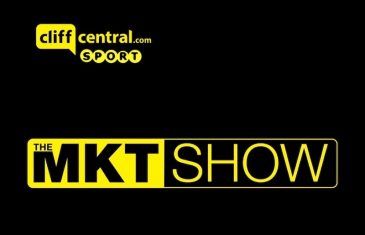 MKT tells us which 5 positions Man United should upgrade if they want to compete with Manchester City in the 2021/22 season. Pep Guardiola has to worry about a player's activity off the pitch... the boys discuss. James has a hair issue and it's a real stress point! This is a sports show.
More info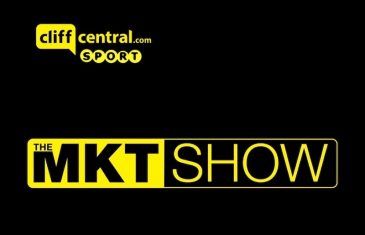 Paulo tells us which five Portuguese players need to get more credit for what they have done in modern-day football. Harry Kane is in a dilemma, and it might not be his call where he ends up, the lads come up with the perfect destination... you'll smack yourself for not thinking of it.
More info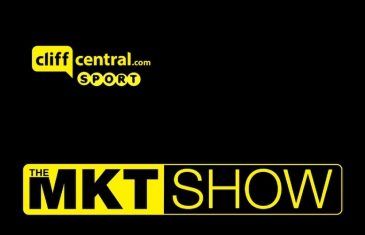 MKT tells us why he was wrong about Thomas Tuchel. James reveals why he doesn't do well with tension and Karabo tell us what he thinks about cannibals. This is a sports show!
More info