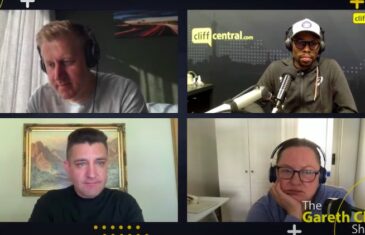 George Mienie joins the team to give us the latest motoring news... including a test drive that went horribly wrong, the consequences of doing your driving test in an EV, and the fact that you can now renew your car licence disc at Pick n Pay! Powered by AutoTrader.
More info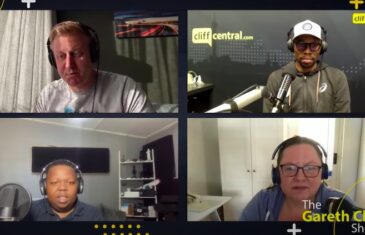 21.01.22 Pt 2 - Themba Robin - an MC, actor, voice artist, content creator and seasoned Quiz master - joins the team to talk about his interesting career. Then George Mienie gives us the latest motoring news.
More info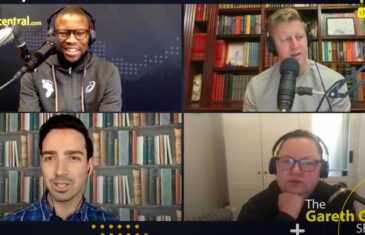 30.08.21 Pt 1 - Going to renew your driver's licence? Gareth shares some helpful tips on how to survive that ordeal. Mbulelo is excited that 'summertime' is just around the corner... and Dr Hanan Bushkin shares some tips on how to deal with toxic parents.
More info