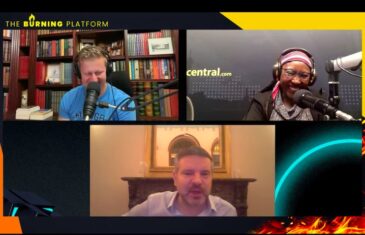 This week the team is joined by SA journalist, author and news editor Ferial Haffajee, to unpack her new book - Days of Zondo. They look at the moments that took everyone by surprise, and more. Dr Alan Mendoza joins to talk about what is currently happening in UK politics, and gives his prediction about England in the World Cup.
More info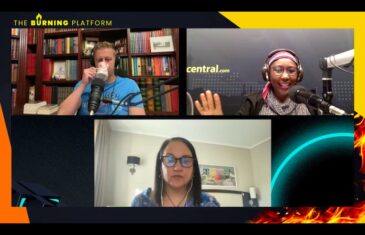 27.10.22 Pt 2 - The team is joined by South African journalist, author and news editor, Ferial Haffajee. She speaks about her new book, Days of Zondo, and unpacks some of the events from it. Dr Alan Mendoza later joins the show to give us his insights on Liz Truss and Rishi Sunak.
More info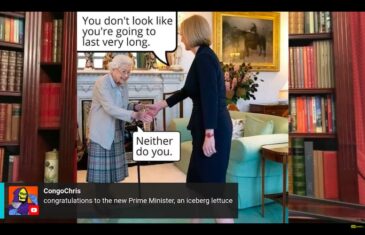 A couple of days ago a British tabloid asked what would last longer - Liz Truss or wet lettuce? The lettuce won! Next time you think of taking a swim, be careful, as a woman was attacked by a hippo during loadshedding, and a hotel was recently named one of the "most Instagrammable pools in the world".
More info