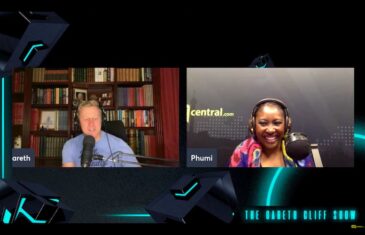 29.09.22 Pt 1 - Phumi and Gareth get their teeth into a number of news stories that include Cyril Ramaphosa always talking about money, Lizzo making history by playing a 200-year-old crystal flute, and South Africa possibly moving away from coal. Almost 8 billion people in the world… more than half in Asia alone!
More info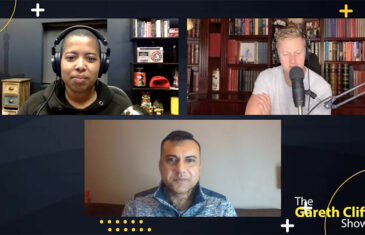 13.04.22 Pt 1 - The team learns about the passing of Gilbert Gottfried, they are horrified by Lizzo's outfit on a jet… and disappointed at Britney's pregnancy announcement.
More info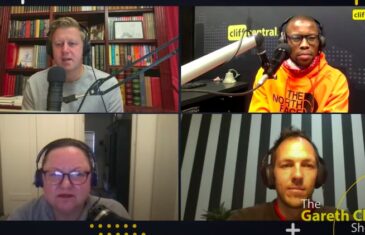 20.08.21 Pt 1 - Mbulelo has banned vetkoek on his set for The MKT Show, which gets the team talking about smells they absolutely cannot stand. What age must one learn to grow a thick skin... and Mbulelo shares the word for the day.
More info