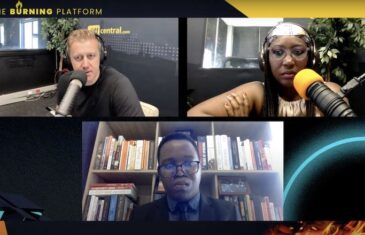 Gareth and Phumi are joined by Phumlani Majozi as this week's guest to talk about the recent political happenings in South Africa, including the march to Luthuli House with the DA, as well as Cyril catching a visit from US Treasury Secretary, Janet Yellen. Has he taken it too far this time? We have a new Deputy President… can you guess who it is?
More info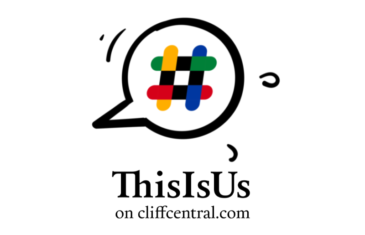 This week the team have a candid conversation about the voter turnout, which was just under 30% - the lowest it's been in 27 years! They have a look at the possible causes, the numbers, and discuss solutions.
More info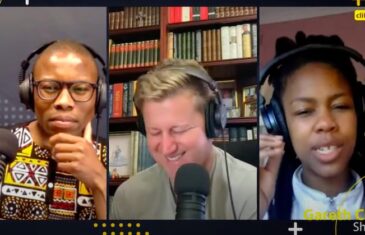 02.11.21 Pt 2 - Having your passport kept in the family safe is clearly a thing that the team doesn't understand. What Mbuelelo and Lebang can agree on, is that the mattress is the ultimate safe for black people... and if you are from Boksburg, you are in for it!
More info