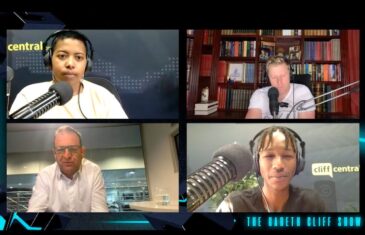 Phil Coetzer from De Wit Motors joins the show to talk about the pros and cons of buying vehicles online, and why the G-Wagon is the flavour of the month.
More info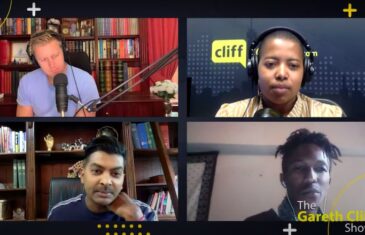 06.04.22 Pt 2 - Remember the days of MySpace, Mxit and BBM? The team goes down memory lane and discover how far we have come in terms of technology. Devan Moonsamy then joins the show to share some of the things to be excited about in 2022.
More info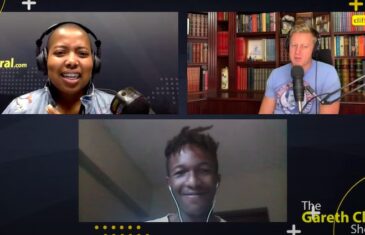 23.02.22 Pt 1 - Mark Mdluli is our special guest host. He shares how his first one-man stand-up comedy show went. And Simphiwe needs advice about whether or not she should still send out her annual birthday list.
More info