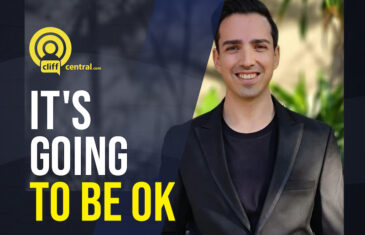 Even though we all deal with stress in different ways, is it okay to vent and speak out about it? This week we have a special guest - Mark Sham who recently posted a video on Facebook about the importance of speaking up when you're struggling. Do men deal with this differently to women?
More info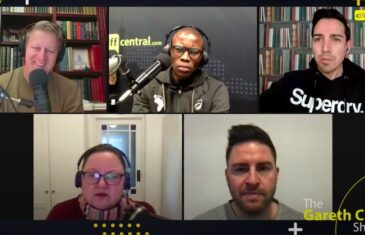 12.07.21 Pt 1 - The weekend consisted of Gareth watching the Wimbledon final and Richard Branson going into space. Leigh-Ann shares a new finding about our own bodies being able to reverse grey hair. And Dr Hanan Bushkin addresses Mark Sham's recent social media post about his personal struggles.
More info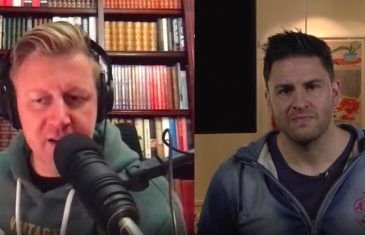 Your civil liberties are not a given, they are constantly to be fought for. Mark Sham of #SACitizensUnite challenges South Africans to not be silent in the fight for a better country. How can you get actively involved, how can you protest together, and will technology be the saviour of society against poor governance? It's okay to want a better life, but what are you willing to do to have that life?
More info