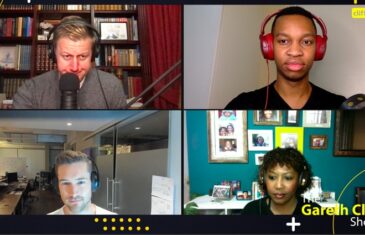 22.04.21 Pt 1 - Remember the first time you got to experience the internet? Or your first phone (the one with the polyphonic ringtone)? Did you ever a queue for whatever new phone was launched? What a time that was... The team goes down memory lane and shares some interesting experiences.
More info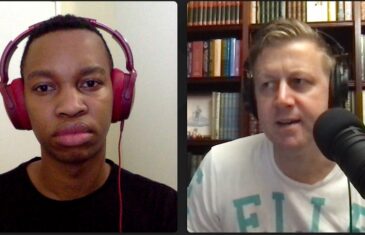 23.02.21 Pt 1 - Does Siya have a leg to stand on for feeling uncool this morning? With the increase of violence, Gareth shares the importance of choosing your weapon of protection for the One Thing for the Week. What does Mars sound like? Find out on the show!
More info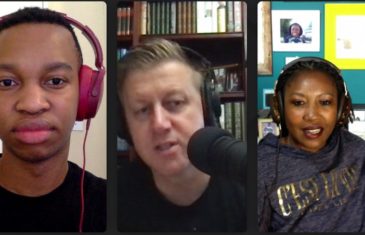 18.02.21 Pt 1 - Masks and social distancing have saved us from bad breath and people standing too close to you... but is Phumi being dramatic when it comes to judging grown folks for eating ice-cream in public? Where does one find 40 people in the middle of the day to incite violence? Has social media made it okay to blatantly lie about our appearance?
More info