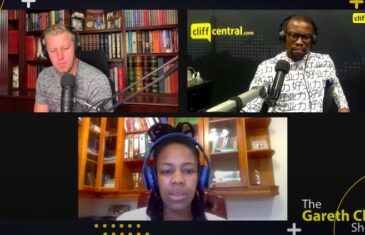 18.01.22 Pt 1 - Mbulelo seeks advice for a friend who is considering going to Cape Town as a first date. Lebang shares why she is for matric results not being published in the newspaper, and Mark Niemand - who was caught out in a very clever email phishing scam - joins the team to share his story of how he lost R260k last year!
More info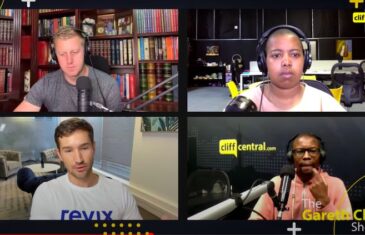 12.01.22 Pt 1 - Simphiwe shares the drama that unfolded at the NYE party that she attended. The team then gets into a discussion about the ANC golf day and matric results not being published anymore.
More info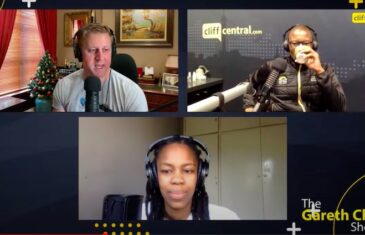 07.12.21 Pt 1 - Have you ever been ghosted by someone you consider a friend? Lebang opens up about being ghosted by a close mate of hers. Greg Walsh - organiser of both the Plett and Ballito Rage festivals - recently took to social media to express his anger and disappointment about media pressure, which led to the festivals being called off... he joins the team to discuss that.
More info