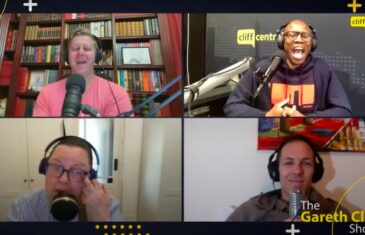 17.09.21 Pt 1 - The team share their sentiments about the recent magazine cover of Prince Harry and Meghan Markle. They also discuss the best birthday present they've ever received. An expat - currently in London - joins the show to tell us more about her adventures.
More info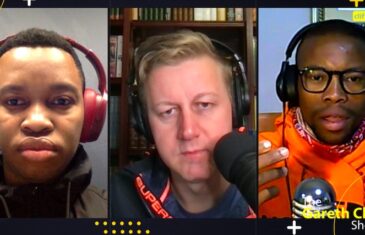 08.06.21 Pt 1 - Mbulelo joins the team to personally give an account of his traumatic Covid journey, and to complain about people who take their dogs to the shops with them. They then have a candid conversation about funerals, speeches and how it's all a bit of a performance.
More info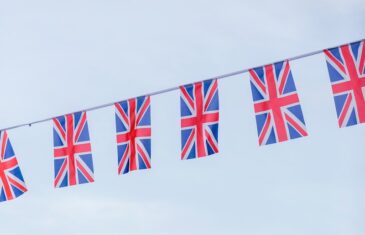 The old aristocracy of Europe, the dying embers of which glow faintly in the monarchies of the West and whose blood dilutes itself in far-flung corners of old empires, used to pride itself on something called 'noblesse oblige' - the idea that to those whom much is given, much is expected. The idea here was to protect, teach and give succour to those in your care: An accountability for others in exchange for the privileges that fell upon you. Many wicked men failed to live up to this, but a great many more tried, and succeeded - so much so that to be called noble or a gentleman became the highest aspiration of all...
More info