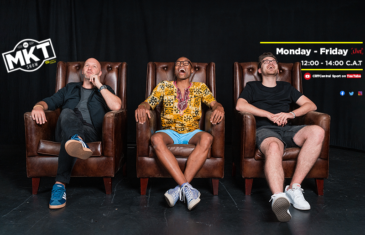 James is the gift that keeps on giving, that's two surprises for Senzo in two days. MKT and the team discuss polygamy and polyamorous relationships and how they feel about it. Could Senzo's reluctance to get WhatsApp on his new phone be because of a deeper lying issue? MKT tells us why PSG's trio of Messi, Neymar and Mbappe is a disaster waiting to happen. Is it time for Manchester United's fans to stop being delusional and come back down to Earth?
More info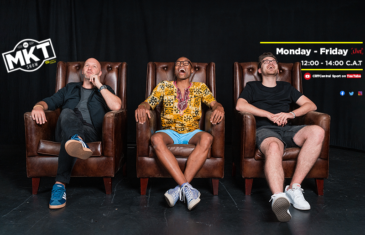 James has done it again, this time he has a surprise for Senzo. MKT dissects Manchester United's performance against Young Boys FC. MKT and the team breakdown the 10 teams who have been touted as favourites for this season's Champions League. As the back forth continues between James and Senzo, Paulo expresses his concern for Senzo's health #RIPSenzo
More info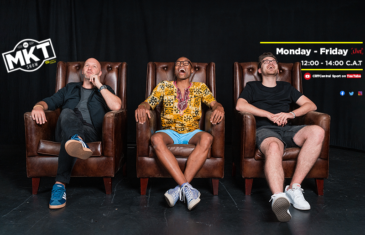 Content maestro Kuhle "Kooks" Sonkosi joins the the team and tells us how he got started in becoming the 'king of the gram' and why the All Blacks must stop with the sour grapes. Our guest also has relationship advice for one of our team members, probably will be ignored, but hey. Paulo is made to realise the savagery and the sharp end of being a prognosticator on the internet. Is MKT the biggest hypocrite since mankind evolved into this version of sapien?
More info