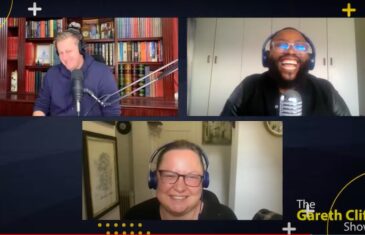 22.04.22 Pt 2 - Living in the real world means that there are consequences for your behaviour, and sometimes that means getting punched when you harass a famous former boxer! Eugene shares his opinion on the comedy and entertainment scene, and then our favourite car expert, George Mienie joins the show.
More info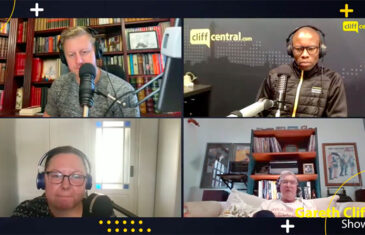 29.11.21 Pt 2 - Who is the worst person you've ever met? Mbulelo gave a lesson about Judas Iscariot to a Jewish colleague. Malawi asks Mike Tyson to become their 'cannabis ambassador'... and this week's collector sparks a discussion about music playlists.
More info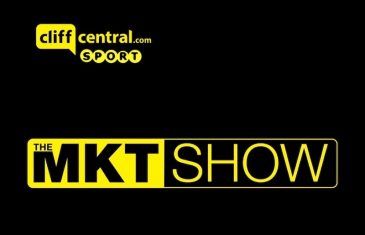 In this week's #Friday5 MKT gives us his list of the greatest Springbok Rugby players of all time. Are Arsenal still an elite club or just an elite brand? Are we too hard on women in active wear at coffee shops? This is a Sports Show!
More info