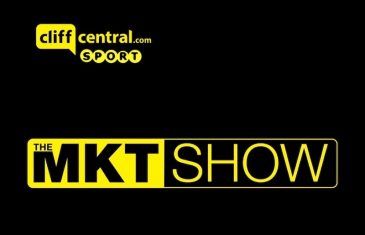 MKT tells us why Chelsea would be insane to bring back Eden Hazard. As the season comes to an end in the English Premier League, MKT and James hand out their end of season awards. James is still practising his sayings and it's quite a journey for all involved.
More info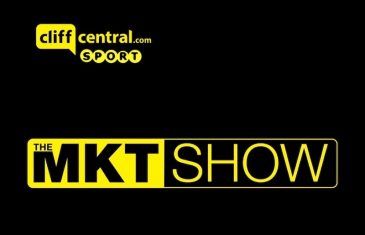 MKT gives his top 5 greatest South American players to ever play in the Premier League. The team discuss whether Sadio Mane is all he's cracked up to be. Drogba or Pogba is the greatest game show on Earth and this week it went to another level! James reveals his hatred for ugly Footballers!
More info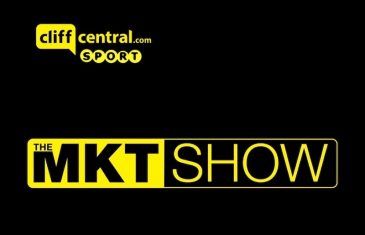 MKT talks about how Man City are making their intentions to be a dynasty very clear! Is International Football bad for players? Imagine getting a Football injury and ending up in surgery and not waking up for 39 years... well that happened to a PSG star... and he's still alive! Yes this is a Sports Show.
More info