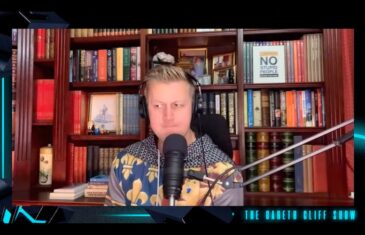 If you need some motivation, listen to the first few minutes of this podcast as Gareth shares some encouraging words and his thoughts and opinions about what is currently happening in the world.
More info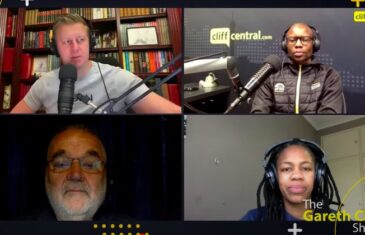 19.10.21 Pt 1 - Gareth is happy and content with his life, but is looking for a fresh challenge. Lebang suggests that he should have a kid, and Mbulelo thinks he should take up archery. JJ Cornish then updates us on what's happening around Africa.
More info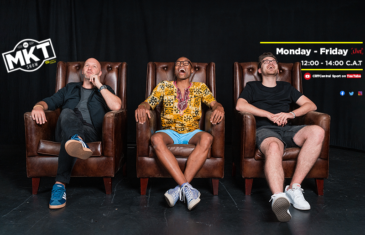 MKT is back! It's Monday and not only is MKT back but we are joined once again by physiologist Brad Phillips who tells us why performance and health are different parts of the training cycle. Brad talks to us about the journey he and James are about to embark on, and it looks like MKT and the team are backing James every step of the way. Spike Ballantine joins the team to discuss MKT's love of bad puns and everything that transpired at the Turkish F1 Grand Prix 2021.
More info