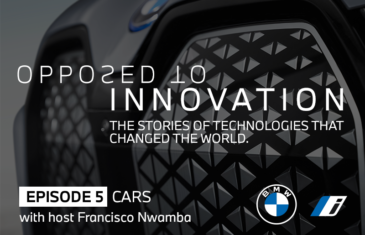 The automobile has become ubiquitous across the globe, and is a vital part of modern life. Whether or not you're an owner, or even a lover of cars, there's no denying that things would be very different without them. But the automobile had a difficult start to life, going through many trials and even more errors - made more difficult by some who called it either unnecessary, dangerous or evil. Brought to you by BMW.
More info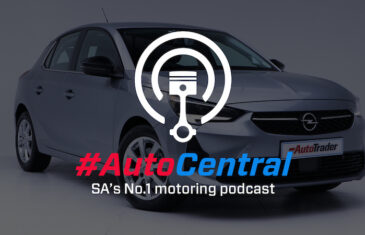 On this week's #AutoCentral, SA's No.1 motoring podcast, George Mienie and Wandile Sishi predict whether the humble hatchback has a future in South Africa. Motoring journalist Martin Pretorius joins the conversation to review the brand new Opel Corsa. Finally, the team answers your pressing motoring questions in our Ask AutoTrader segment. Today's topics include whether a foreign national can buy, register and insure a car in South Africa, and so much more! Powered by AutoTrader.
More info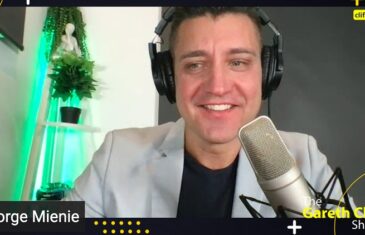 Live from his studio, George Mienie chats to the team about the latest news in the motoring industry. The China military bans Tesla EVs over security fears. To avoid being arrested over the Easter holiday, George suggests that you pay your fines early. And a young Joburg entrepreneur aims to build SA's first electric bakkie. Powered by AutoTrader.
More info