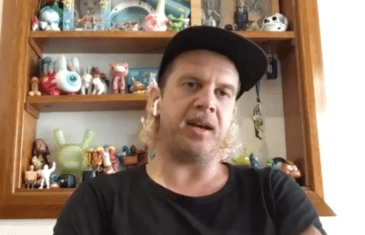 Two budgies, a chicken, and a bobble head of Jesus. No that's not a Scandinavian indie band's name - it's the lockdown reality of 'That Romantic Afrikaans Rapper', Jack Parow. As a man who is always travelling, the lockdown has been a double-edged sword mentally, the rest has reinvigorated the creative juices... but the rush of performing in front of a live crowd cannot be replaced by love nor money. It's been 10 years of the edgy 'zeff' star producing hit after hit. Jack also has an exclusive announcement, there's something special to come for his fans!
More info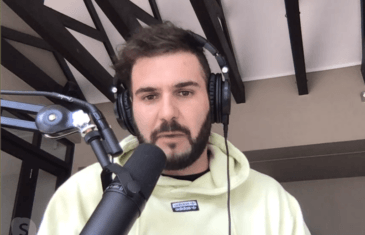 Are there any comforts within the shared experience of a global pandemic? Art is food for the soul and J'Something is an artist who loves his fans and being on stage performing. What is the life of an artist like in lockdown? With an album launch around the corner, can technology help him to creatively release the album without touring, and have it be feasible? Church Bells is the new single which is out now from Mi Casa, with the new album launching in May 2020. J shares some incredibly moving thoughts about what he hopes the world at large may look and feel like post Covid-19.
More info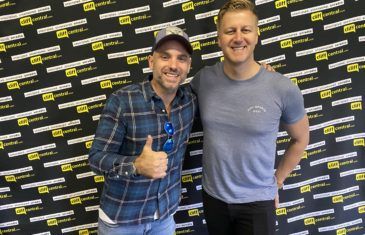 Kahn unpacks his association with education and how he views the notion of learning as a lifetime experience. His story about why he decided to do his MBA was pure serendipity. We talk about the similarity between education and the songwriting process. As a family man, Kahn is now making decisions from a different perspective, and it has altered his view on life in general. A naturally inquisitive mind, he is enthralled by science and history in general... the mind of Kahn was truly great to meet. Brought to you by Henley Business School.
More info