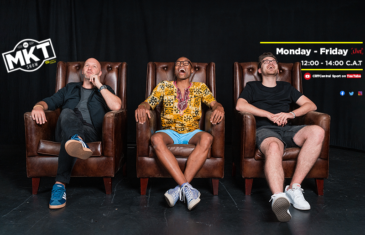 It's Monday, the Day after the Manchester Massacre and James has a couple of surprises for Senzo, but Senzo shouldn't be surprised. We are joined by resident physiologist Brad Phillips to discuss James' health journey and new life. MKT tells us "Where he was right" and "Where he was wrong". MKT has some hard truths for Manchester United fans.
More info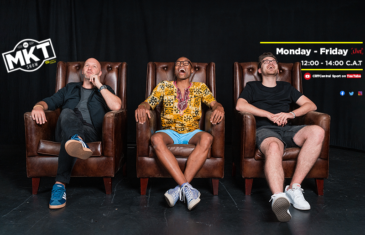 MKT tells us why Jose Mourinho has broken his heart! Should Bukayo Saka consider a move away from Arsenal this season? Incorrectly labelling a female listener, a man is bigotry... women like sports too. Is it racist to say white guys can't dance? This is a sports show!
More info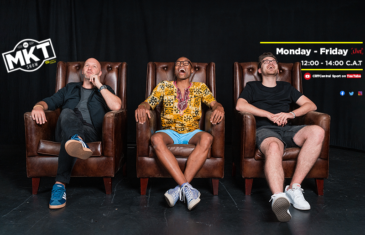 MKT tells us why Football is lucky to have Leo Messi. Are The Olympics the best event in human history? James makes a massive proclamation! If you were to be eaten by a person... how would you taste?
More info