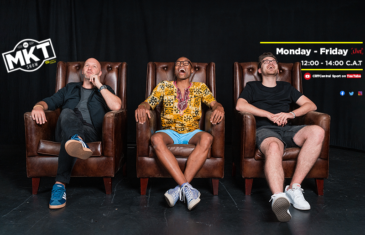 Wacky Wednesday sees the return of Senzo Sithebe. Paulo has some toys that the boys will love, including a generic Manchester United No.11. The team discusses what qualifies a team to be named a "Golden Generation" and does it extend to club Football or is the term exclusively reserved for international teams. Is Senzo revealing too much with his outfit today? Eric Abidal has a liver!
More info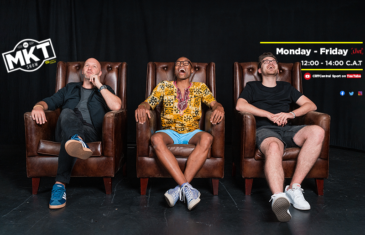 MKT tells us what he thinks will happen int eh last 16 and Paulo joins the team to talk about his emotional rollercoaster as a Portuguese Football fan during Euro 2020. Is it ever a good idea to tell you partner that they are carrying a few extra pounds?
More info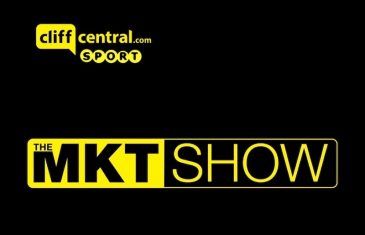 The boys are now fully in Euro 2020 mode, and the fever has struck! Today group B and C are under review and Belgium's "Golden Generation" are under the spotlight. Is horse riding certain to leave your male crown jewels flat as a pancake? This show is listened to by a real doctor!
More info