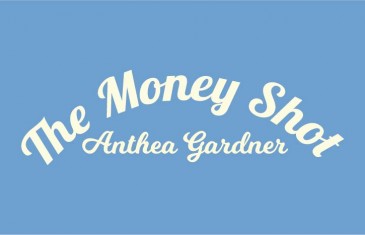 The Corona virus is affecting the markets. Even after a bullish 5 months, the markets are so fragile. In these uncertain times, where should we be investing our money? How do we find high return businesses? Tesla is now worth twice as much as Ferrari, how is that possible? Naspers is making "10 Cent" moves. Get your hands on platinum and Clicks shares, they're a sure thing. And load shedding cost Anglo Platinum an estimated $700m over the last year.
More info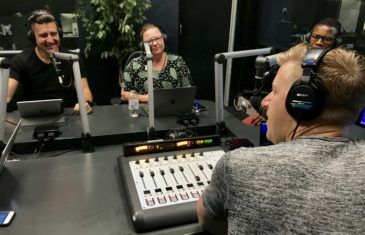 George tells us that cars should always be utilitarian and that's how you should calculate their value. The most versatile vehicle to buy is revealed. Tesla is now worth $100 billion, which means it's more valuable than General Motors and Ford, combined! Laffite's X-Road is a sight to behold. South African women are blazing a new path at Dakar, how cool is that! Powered by AutoTrader.
More info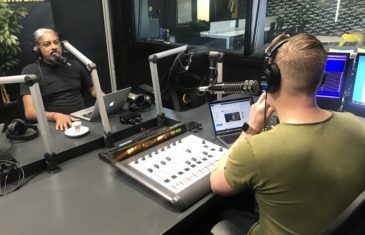 23.01.20 Pt 2 - What is the NHI actually going to cost the South African taxpayer? Is Tito Mboweni playing chicken with the SAA bailout situation? Kanthan Pillay has been racially profiled zero times under Trump, he was racially profiled 7 times under Obama... yes you can! It looks like Putin has all the power, both nuclear and political. Why aren't people moving to Russia, is it the language? And Trump-led America has business booming.
More info