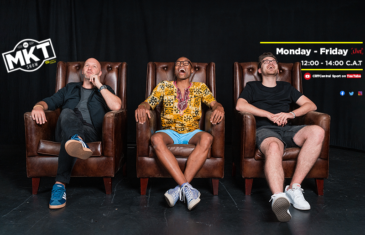 MKT tells us why there is no room for the "glory boy" in Football. Why has James Rodriguez been a nightmare signing for Everton? Should Rafa Benitez and Everton just draw a line under the whole experiment? Once again, James' dating life is put under the microscope which leads the team to believe that he is a psychologist's dream patient. The team also discusses the 2021 Champions League Round one matchups. The latest FIFA 22 player rankings link us to how middle-class private school kids are just sucking the soul out of their hard working parents just so they can keep up appearances?
More info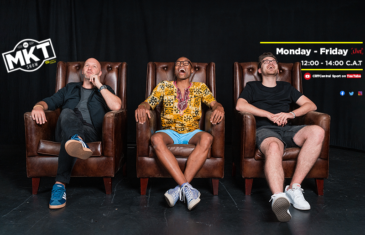 MKT tells us which five kits are the most Instagram worthy in the Premier League for 2021/22. Are designer Crocs a cool move or just a nightmare for all? Do citizens really need to hear from celebrities in times of strife? Big announcement on the show!
More info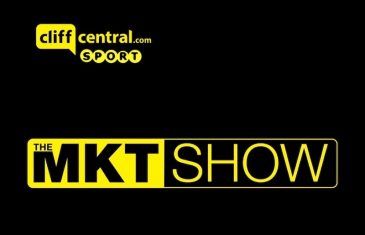 Is Jadon Sancho a good for signing for Man United to pursuit? Nobody should dismiss a cannibal's right to be racist. MKT tells us what it takes to be an elite Football Club. This is a Sports Show!
More info